Welcome to the Rotary Club of Stamford
We are People of Action and People Who Make a Difference every day in many ways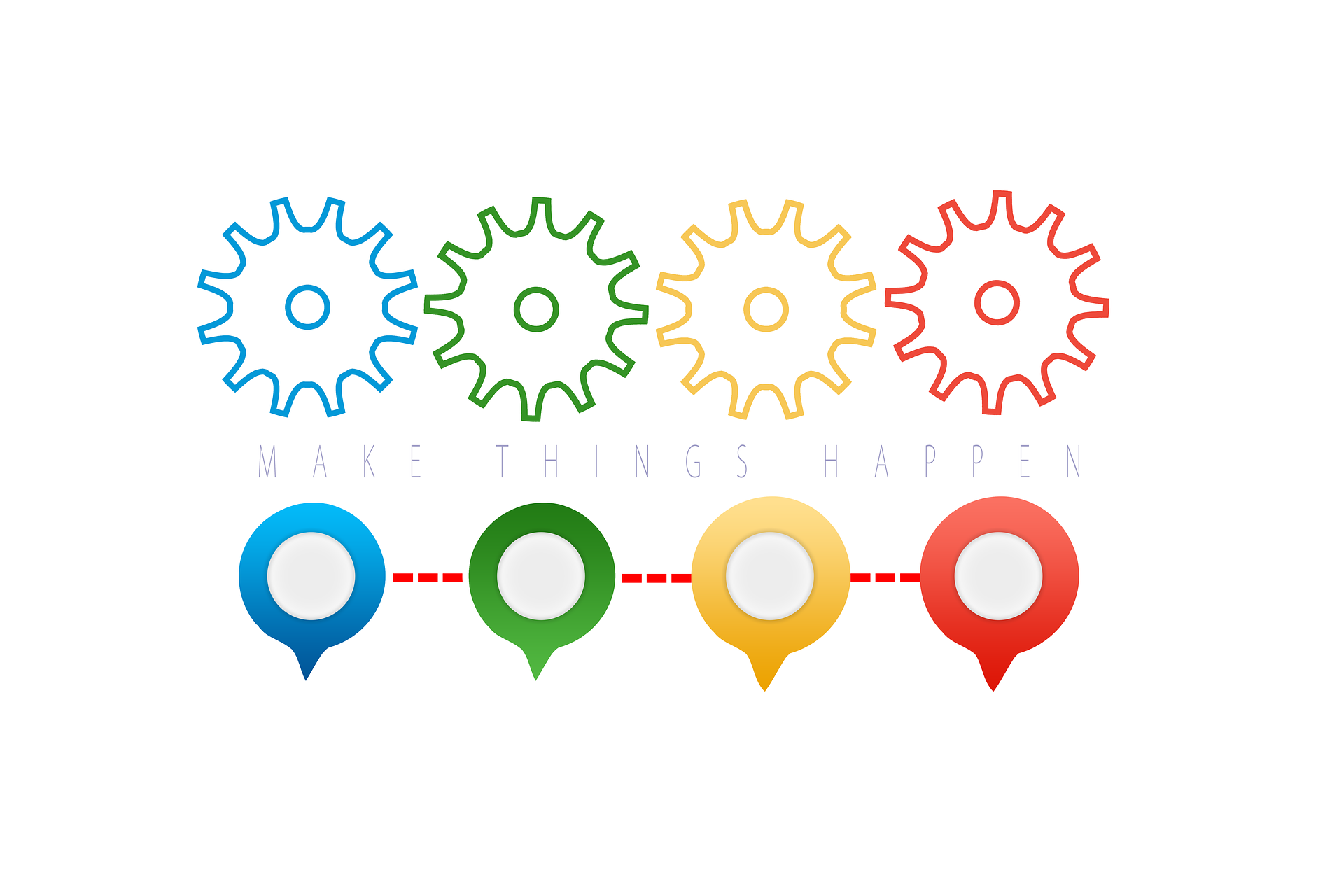 As the premier service club in Stamford, we promote and help build communities through education, philanthropy and fellowship. Our Humanitarian efforts reach from across the street to all corners of the world. Each year, we perform many local projects as well as international service projects.

We are a committed group of business and professional individuals who come together for fellowship, and service. We share a common desire to improve our community.
Our motto is Service Above Self but we make sure we have fun at the same time.
---
2018 Grant Celebration
The Rotary Club of Stamford will present over $225,000 to local nonprofit organizations
Join us for an evening of food, drinks and networking as we honor those who do so much for our community. All proceeds from the event will help fund the Stamford Rotary Dictionary Project. Through this program, a new dictionary is provided to every third grade student in Stamford.
Ticket includes food, one drink plus happy hour prices on all other drinks.
---
Join us for our next Lunch & Speaker Series event!
These speakers are timely, interesting and share more what's happening in our community. Our Speakers always bring an interesting subject and point of view to our members and guests. It is an intimate setting where questions and interaction with the speaker is not just welcome but also encouraged.
Our weekly Lunch & Speaker events also provides an opportunity to meet other business owners and professionals in the community.
Come visit us! If you want to build better communities and change lives, Rotary may be right for you.
Check out the calendar of events for our upcoming speakers.
---
Consider Membership
Whether you are new to Rotary, a returning Rotarian, or a current member of another Rotary club who has relocated to the local area, we'd like to hear from you. The first step is to contact our Club Membership Chair to discuss the opportunity Rotary offers.
We give people the platform to make a difference and focus on the issues which matter to them. If you as an individual or an organization, have a cause you are passionate about, set the wheels in motion and collaborate with us to make a difference.
As a Rotarian, you will have access to resources and programs that can help you increase your personal and professional skills, gain world understanding, and make lifelong friendships—all while bringing about sustainable, positive change in communities. We are always looking for new ways of 'Doing Good In The World'.
.